It is Sunday July 24th and the boss is away again. This time however he is away enjoying time on his boat. After working flat-out for 7-days per week since I started here in April, Mark Baskin has finally taken a few days off.
Filling in for him we have James Pole, myslef and a bunch of the young-lads as they are known around here. It is fairly busy here on the river as the weather is perfect. There is a light breeze, slightly overcast, it is hot and not too humid. In short it is a perfect day to be on the water.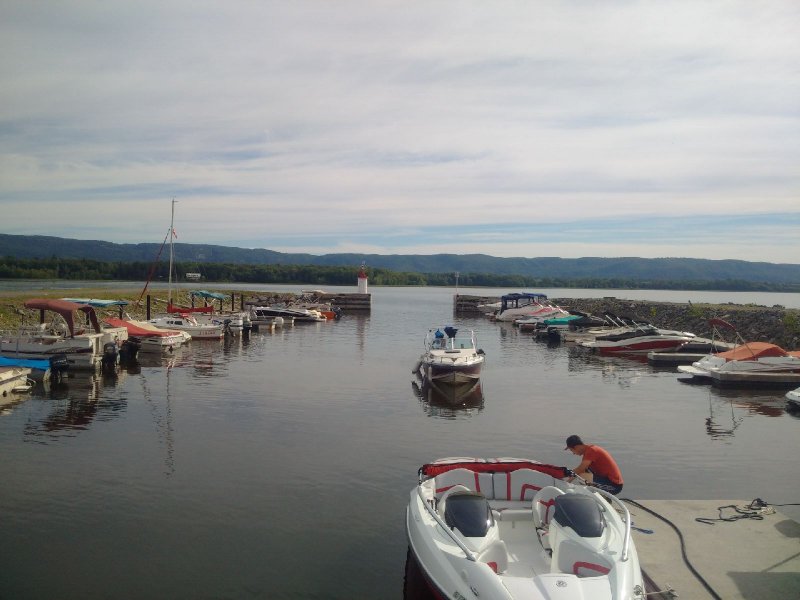 The pumping started early today. We are the only marina on this 40-KM stretch of river to sell gas. It is an important service that we provide.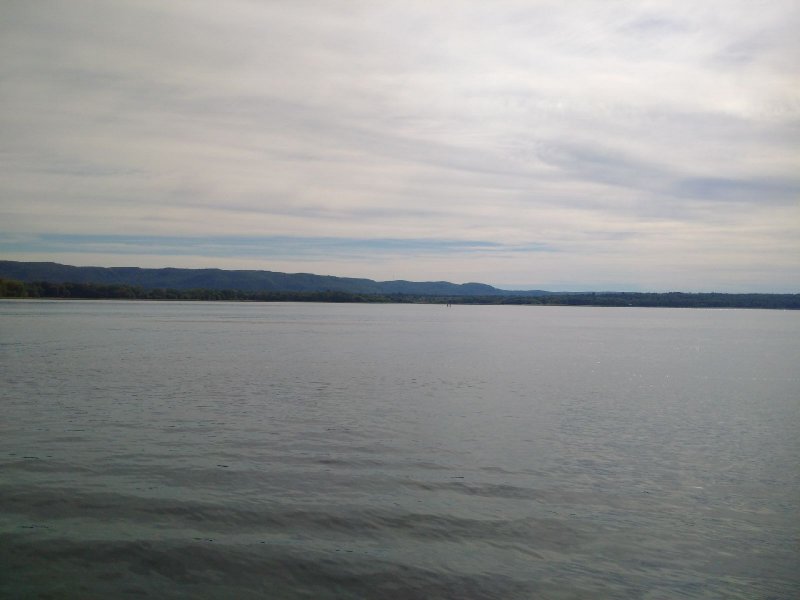 Taken at 9AM. The water is flat and there are many people out enjoying the Ottawa River.